Today, in our age of plastic and factories, woodworking has transformed from a common necessary skill into something almost mysterious or awe-inspiring. Because most 21st-century consumers are used to driving to big box stores to pick up another mass-produced replacement when their desk falls apart or their chair breaks, any man today that can walk up to a lumber pile with saw and plane to shape a beautiful and enduring replacement is revered as a "true craftsman."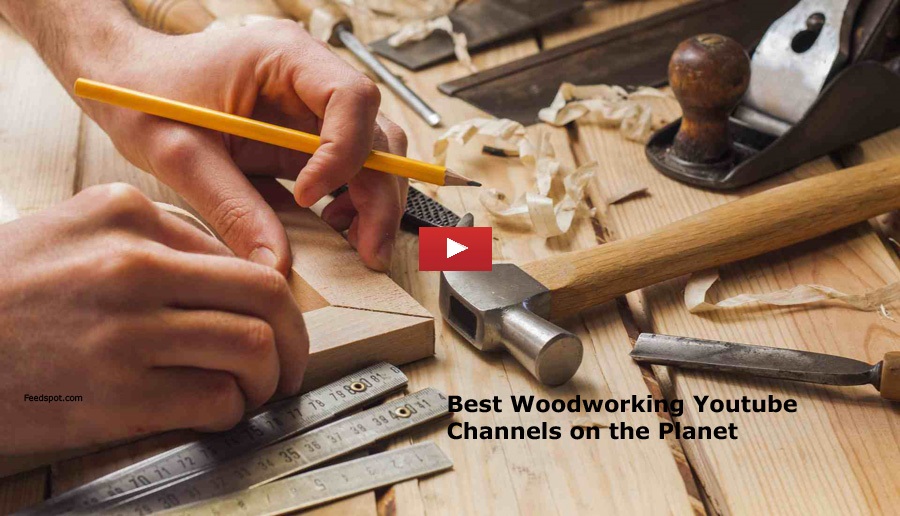 Hi, Patrick. In a space constrained scenario, a good track saw can enable you to do some very high quality work, and you can perform many of the tasks that are commonly performed on a table saw. You could definitely build closets, vanities, and a great variety of other comparable projects with a good track saw. The advantages that a table saw can bring are efficiency, repeatability with a single fence setup, and support for a dado blade. If you get a larger shop space someday and decide to add a table saw, you'll still get plenty of use out of your track saw. Even though I have a large cabinet saw I still use a circular saw and guide for a lot of cuts on sheet goods, mainly because a 4×8 sheet can be unwieldy to handle on a table saw.
Then, beginning several decades ago, shop classes began to be removed from secondary curriculums. With the decrease in educational funding, and increasing emphasis on standardized testing, schools began to cull electives, institute stricter graduation requirements, and focus more on college prep academics and the subjects necessary for passing state exams. There wasn't money or time to maintain tools and sawdust-filled workshops, and one by one school districts dropped their shop classes, figuring that students who wished to pursue trade skills could do so later at a vocational college.
Your first backsaws should be (1) a dovetail saw, with fine rip teeth, used for cutting joinery along the grain (like dovetails), (2) a "carcass saw" used for cutting across the grain (fine cross cut teeth), and (3) a larger tenon saw used for cutting deeper cuts, like tenon cheeks, along the grain (rip teeth). All three saws are used very, very often in my workshop. You could certainly get by with just a larger dovetail saw and a carcass saw at first, if you don't plan on immediately cutting large tenons. Buying backsaws can be very confusing because there is no standardized naming system, and a dovetail saw can be turned into a carcass saw (and vice-a-versa) by sharpening it differently. And practically everybody that's selling antique saws mixes the names up. My buyer's guide really clears this confusion up and will help you know what to look for.
At the same time, in order to improve your skills, you have to first use those skills and will make mistakes as a novice. How quickly those are overcome and improved on varies from person to person. Some craftsmen grasp a skill quickly and progress to higher levels, others, for several reasons, take more time. Those that do this quickly thrive as self-taught artisans.
I learned about the trade from my father starting when I was 6 years old. I took woodshop courses in high school, and was granted the Industrial Arts Award my senior year. I also took some college courses in woodshop before I started my own business when I turned 19.My average work day is laying out jobs, cutting parts, designing the different jobs, and assembling the cabinets. I also am teaching my daughter how to build woodworking projects and cabinet parts, as well as helping with our cutting boards.
Manufacturing the furniture is one of the most complex crafts, because manufacturing the good quality furniture requires a lot of skills, tools and rich experience. As the part of interior, the furniture is always on the visible place and it is often the main element of interior decorations. Because of this, its manufacture does not allow any mistakes. Just a tiny error on a visible place can often ruin all the effort that was made to produce that piece of the furniture. Because of that, a quality furniture plan is one of the basic things for reducing the risk of errors.